Tevios is proud to announce that two of our partners, PHABRIX and CyanView, took home awards at this year's NAB Show! PHABRIX won with the Qx IP V3.0 and CyanView with the Cy-Stem.
Tevios est fier d'annoncer que deux de ses partenaires, PHABRIX et CyanView, ont remporté des prix au salon NAB de cette année! PHABRIX a avec son Qx IP V3.0 et CyanView avec le Cy-Stem.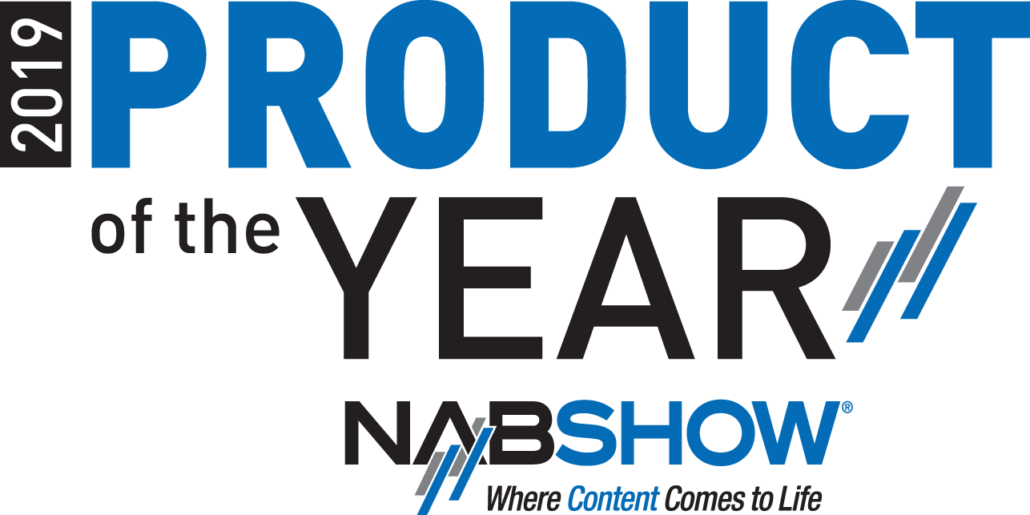 Le Qx IP V3.0 de PHABRIX, le premier rastériseur ST 2110 au monde totalement flexible, a remporté le prix dans la catégorie "Best New Hardware Infrastructure Technology" ! Pendant ce temps, CyanView a remporté le prix dans la catégorie "Cameras, Camera Support and Accessories" avec Cy-Stem, sa solution universelle de contrôle de caméra en direct.
Qx IP V3.0 by PHABRIX

Cy-Stem by CyanView
Le panel de juges évalue de manière indépendante les innovations des exposants du NAB ayant dévoilé au cours des 12 derniers mois un nouveau produit qui n'a pas été exposé au NAB Show 2018.
Nous sommes très fiers de nos partenaires pour l'excellence de leurs innovations en matière de produits dans notre secteur! Félicitations encore une fois à PHABRIX et à CyanView!
Contactez-vous pour plus d'informations !
http://tevios.fr/wp-content/uploads/2019/05/NAB-logo.jpg
220
220
admin3220
http://tevios.fr/wp-content/uploads/2014/07/TEVIOS-RVB-white-Green-300x138.png
admin3220
2019-04-15 18:45:07
2019-07-11 18:51:37
PHABRIX & CyanView remportent des prix au NAB Show 2019 !